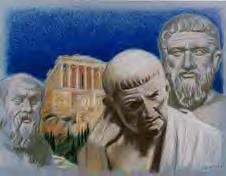 "Every burned book enlightens the world." Ralph Waldo Emerson, American Poet
Motto for the Enlightenment - "Dare to Know"

Leaders were imprisoned for their writings and were held back by government in Europe. The leaders of Age of Enlightenment were known as the philosophes.
Tried to convince people they were coming out from dark times to a new, enlightened age
Wrote many articles and books against Christain churches and Christainity
Said that people needed to be free to rule the world themselves
Censorship of the Philosophes

Church became defensive and began censoring their works, went to government in complaint Government started censoring everything that was written or said by the philosophes.